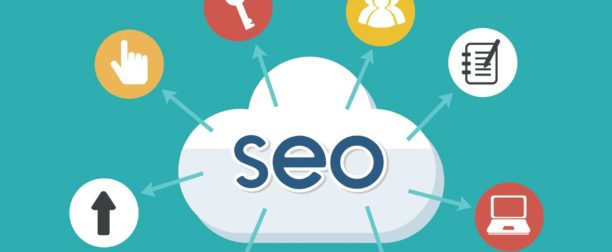 Keeping visitors longer on the website
One of the golden rules of success in SEO is making visitors happy and thus securing longer visits. We have dealt with this topic before. This time, I want to deal with how to keep your visitors at your website for longer periods of time.
The subject that you want to tell at your website should be unique; this way the visitor can only find it here.
So, emphasize the importance of original content in every subject.
Exemplification of the stuff you post on your website can help your visitors so he/she would not get confused and continue to reading until the end.
Using tables and graphs ensures the visitor will not get bored and continue reading.
Putting some small hints around the topics would encourage the visitor to follow your website.
It is a minus for visitors to encounter too much advertisements for both SEO and the visitor.
It is important for providing a nice color scheme on your website. It is even beneficial for the health. Remember the headaches you had to endure while reading content from websites with dark color themes (red, black and etc.). Choosing a good color tone is very important in this respect.
You can use bold for the texts that you want to highlight the most. This will help you to raise awareness of the visitor about the topic.
These are some of the examples. I would like to answer your questions on such viral issues.