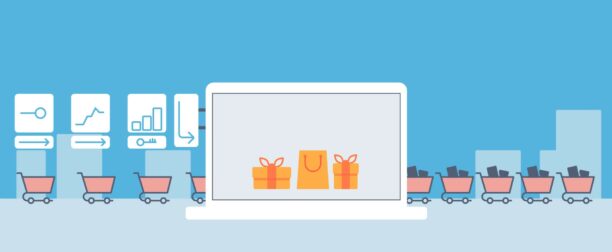 The road to success in e-commerce websites
E-Commerce is the fastest growing platform of the last five years. People who do not have enough time and who are competing over time and work do most of their shopping needs by ordering online. This rapidly growing trend led to opening of thousands of e-commerce websites on the internet. So, how can you achieve high quality and success when there are so many alternatives?
Features Appealing to the User
Deliver simple and clear menus and categories.
Add product images and features.
Frequently arrange price discounts and campaigns for your products.
Don't forget your users who shopped from you, remind yourself by email or sms.
Offer features such as product comparison, price comparison and product review.
Deliver the products they purchased in a smooth and timely manner.
Do not leave any requests, requests, or complaints unanswered.
The above elements are general features that conscious e-commerce users expect. This list can be enlarged.
Features Appealing to Search Engines
Get your own custom SEO compatible software and design instead of ready-made system e-commerce packages.
Your site's page (url) extensions must be SEO compatible.
Product and category descriptions (meta tag) should be simple and understandable.
Users should be able to comment on the product.
Users should be able to evaluate the product or rate it.
Your site must be coded to w3c standards.
Add your site to product comparison and price comparison sites.
Demonstrate your products using social media (facebook, twitter, etc.).
Make your users perform activities such as commenting and giving points to your users.
Create and participate in short surveys on products or brands on your site.
In Backlink construction, focus on the main categories and product pages.
Increase the backlink rate of your site with the same level of traffic.
E-commerce sites require a more comprehensive and time-consuming process for SEO work than for sites with text content.